Eighties pop supergroup Asia have announced a new album, their first without founding member Steve Howe. Guess what it's called?
"Gravitas".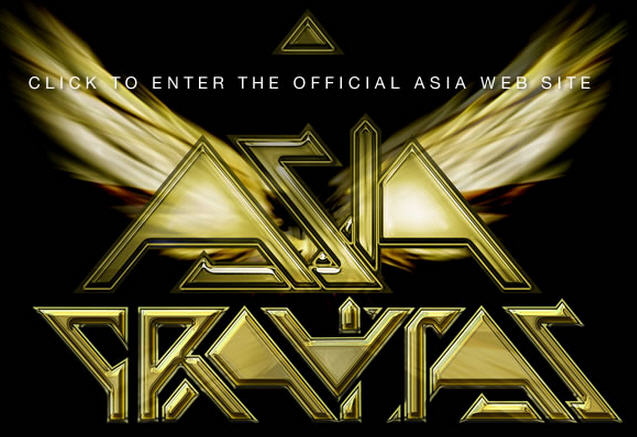 I wonder if I can sue? Probably not. Nor would I. More power (pop) to them.
The original "Gravitas", by me, Robert George Daniel, is still available from several sources, including iTunes.