I've not been flogging this, but I figure once a year is not excessive, so here goes.
This holiday season, why not give the gift of quirky, original, mostly-instrumental music by some guy on the internet?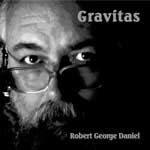 From the "album notes" prepared for CD Baby:
"Something a little different, kind of quirky, mostly instrumental, a true "solo album" where I play all the instruments. Think Tubular Bells meets Bill Bruford. I know, I flatter myself, but it gives you something to go on…"

"These are ten mostly-instrumental songs, created entirely by me from within a Mac-based MIDI recording environment. They are richly layered tracks with full instrumentation. As I am first and foremost a drummer, there may be a certain compositional bias towards rhythmical complexity, which is also in keeping with the progressive rock influence."

"This is not computer music."
My album (no vinyl, but yes, it's still okay to call it an album) is available for download from a variety of sources. Short previews are available at these links as well.
Preferred
CD Baby – http://www.cdbaby.com/cd/rgdaniel
You can also get the physical CD (which is a pretty cool package if I do say so myself) from CD Baby.
Other links
Amazon.com – http://goo.gl/t1y6FP
Amazon.co.uk – http://goo.gl/OZ5odA
(Apparently there is no digital music store on Amazon Canada).
iTunes Canada – http://goo.gl/hMkdOl
iTunes USA – http://goo.gl/9yAeZ6
iTunes UK – http://goo.gl/4NxhQ1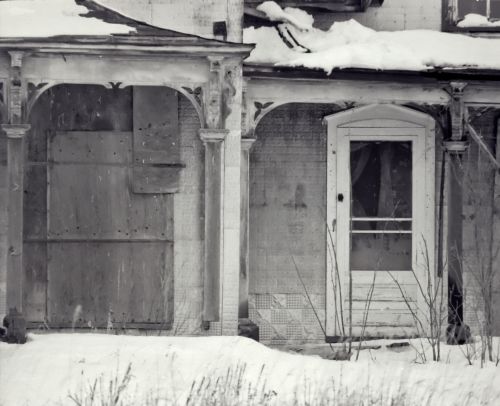 Thanks for listening!